Praia do Costa
Praia for Purists.
Praia do Costa is an exclusive beach community located 20kms South of Ubatuba in the state of São Paulo, Brazil
---
Praia do Costa is a member of CLAY CAPITAL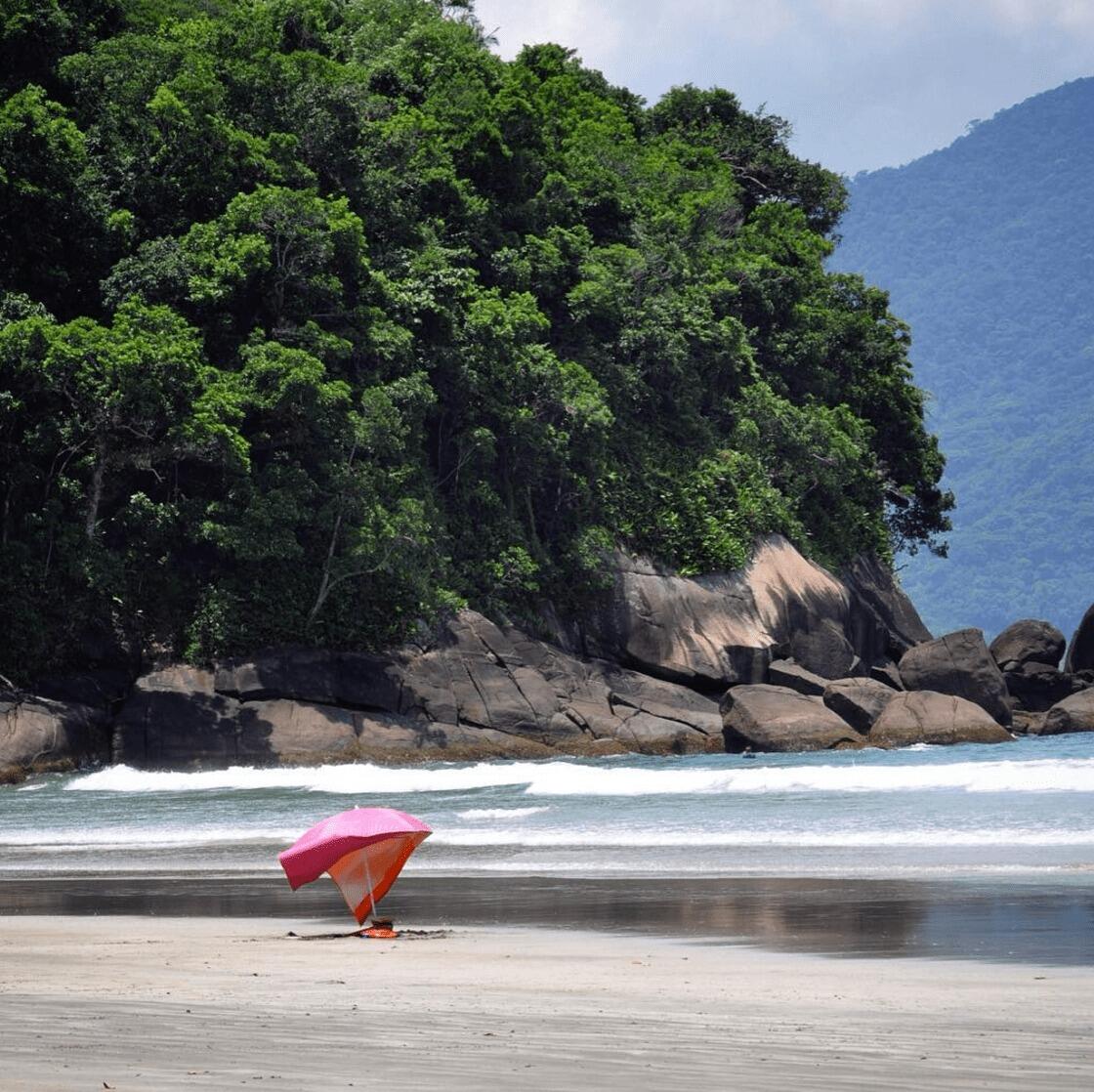 About Praia do Costa
With crystal blue waters, white sandy shores, and a lush tropical backdrop, Praia do Costa is commonly referenced as one of the greatest beaches in Ubatuba. Praia do Costa is a small beach, barely 200 meters long, and protected on both sides by large rock formations and a leafy green canopy. The calm waters and shallow bay make it ideal for families, paddle boards, and the purists among us who love to just wade into the sea without a worry in the world.

Because the beach is hidden from the main road, it is rare to find more than just a few other souls walking the shore. Often times, small boats come to stay in the protected bay, but Praia do Costa is still easily accessible by car and foot: Just 20km from the city of Ubatuba. Awards for Praia do Costa
TripAdvisor Traveller's Choice
4.5 Stars

Google Places
4.8 Stars

Facebook
4.7 Stars
Thank You
We'll be in touch soon!